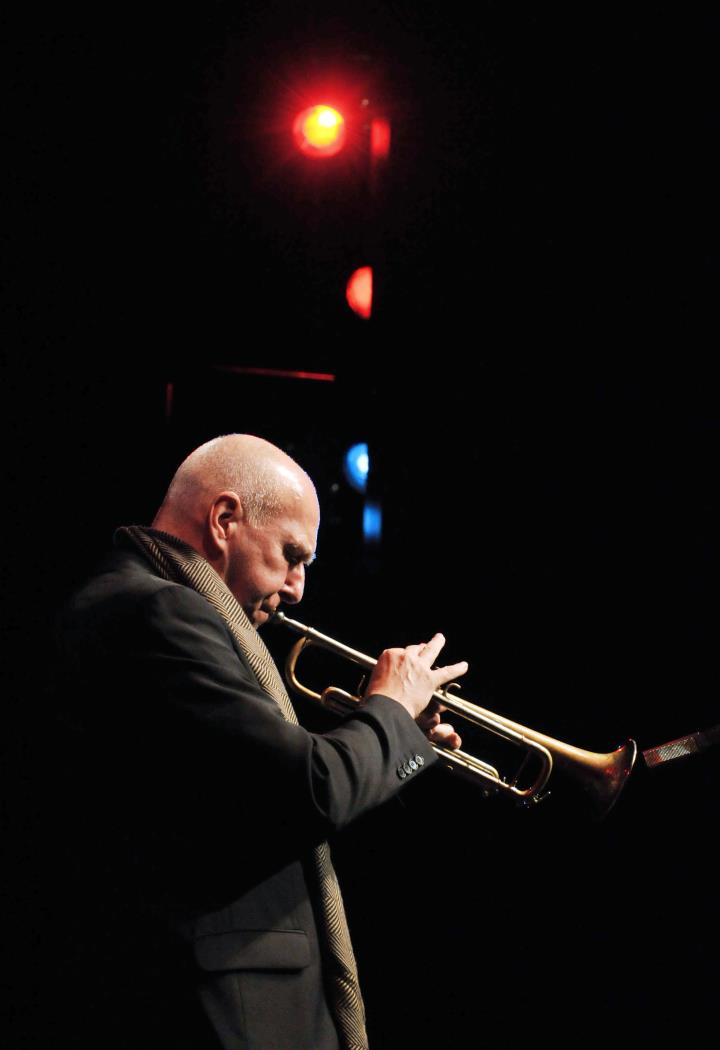 "Diversity" 2019 (CD Dot Time Records New York)
"Every track of the album tells a story, evokes emotions, triggers memories and lets your mind float. Examples that are proof of the CD's quality: "Brujeria" starts bombastically and transports us to Spain. The sentimental "Para Jimbo" pays homage to the ingenious Antonio Carlos Jobim… The mysterious "Secret Codes" and the Italian "Colico" initiate the groovy conclusion… An exuberant record!"
- Crescendo – Austria 2019 -
"…in part due to the well-staffed band in which Beckerhoff backs young talents. Guitarist Julian Fischer, pianist Richard Brenner, bassist Moritz Götzen and drummer Niklas Walter do not only support the master, but constantly offer impulses and consistently are on an equal footing with their bandleader. This shows class and passion – and sometimes the quintet produces a stroke of genius like the magical "Para Jimbo"."
- Jazzthing – Germany 2019 -
"Passion, expression, energy and freedom are as important to Beckerhoff as his unbending will for communication – all of which he has been finding for years in playing with much younger musicians."
- Jazzthetik – Germany 2019 -